Custom Print Mega Maps
Kiwimaps can produce print to order laminated large wall maps of Auckland, Tauranga, Wellington, Christchurch,
North Island and South Island. Great for use as planning maps.
These maps can be printed at different scales up to 1200mm wide and can be customised for an additional fee.
For more information or pricing e-mail sales@kiwimaps.com or phone (03) 342 3250.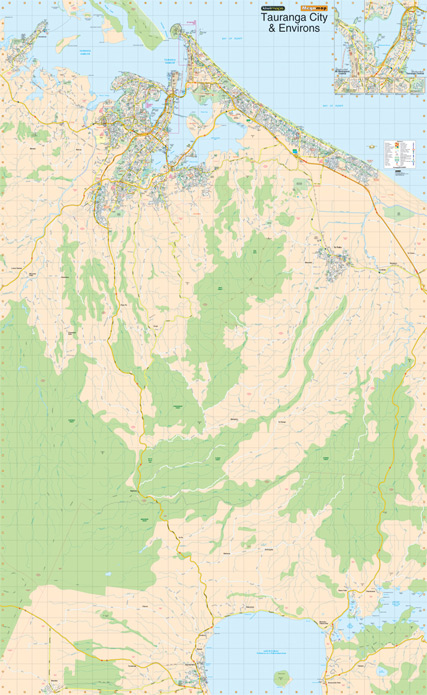 Auckland 1:35 000 scale (1084 x 1764 mm)
Click Image to Enlarge
Tauranga 1:30 000 scale (1130 x 1800 mm)
Click Image to Enlarge
Wellington 1:35 000 scale (1084 x 1832 mm)
Click Image to Enlarge
Christchurch 1:25 000 scale (1084 x 1854 mm)
Click Image to Enlarge
North Island 1:500 000 scale (1100 x 1800 mm)
Click Image to Enlarge
South Island 1:500 000 scale (1100 x 1800 mm)
Click Image to Enlarge